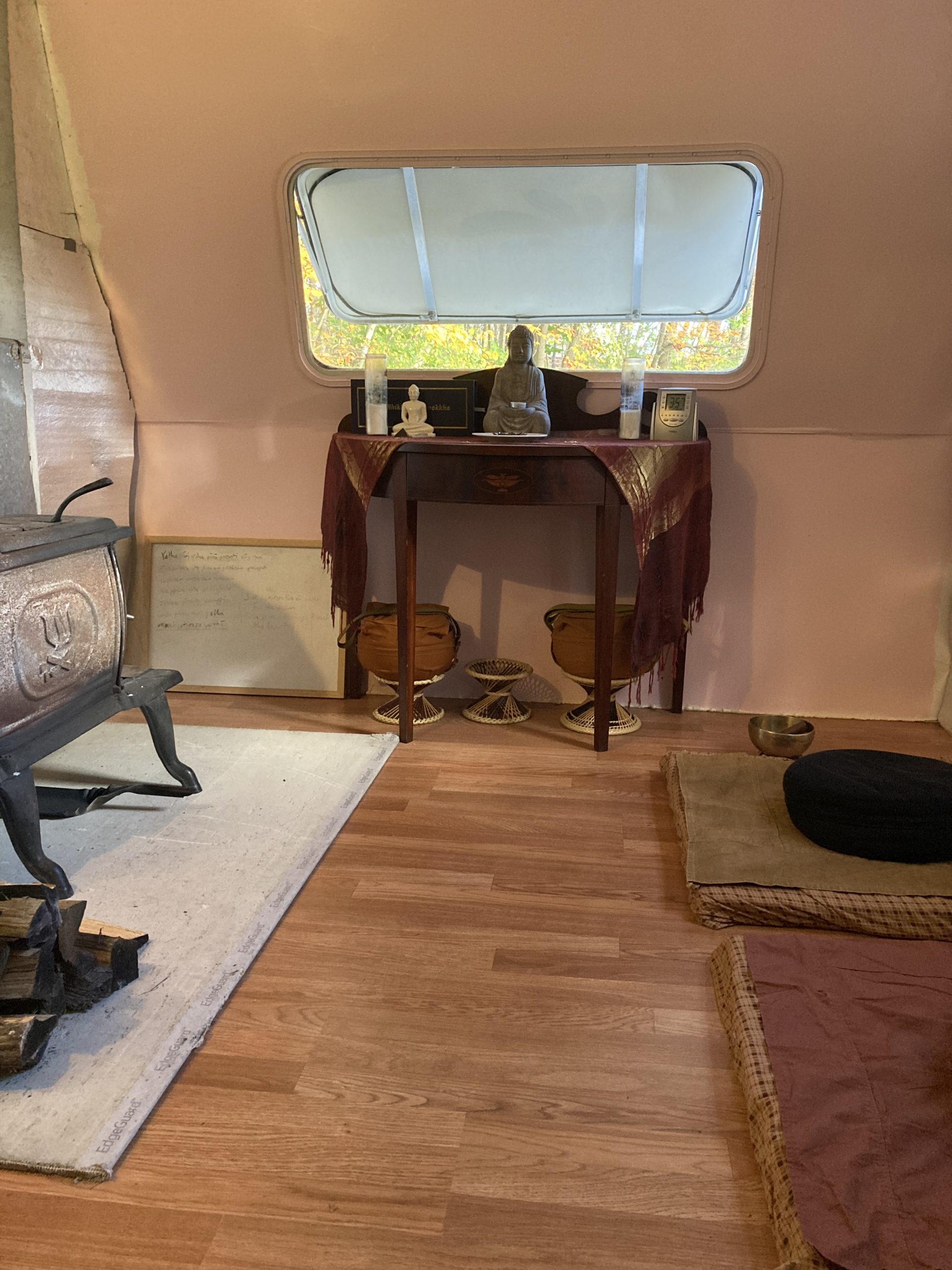 Date
Nov 06 2021
Expired!
Saturday Days of Mindfulness
Every Saturday in November, Tahn Pamutto and friends will be spending one day a week in seclusion to recharge and compose the mind.  We'll switch off the phones, fire up the wood stove, and engage in sitting, walking, reading suttas and reflecting.
There won't be strict protocols over what you do with your time save to have the devices off and the mind open:  a breath of fresh air.
These In-Person sessions will be held in a rustic location in Wendell, MA, and the meals will be potluck.  If you would like to join for all or part, send an inquiry to [email protected] for the exact location and times.
6-7am Morning Puja
9-11am Morning Session
Meal
1-5pm Afternoon Sitting/Walking
Tea and Sutta Reading
6-7pm Evening Puja