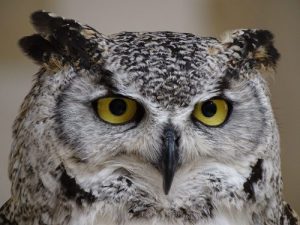 Date
Sep 11 2022
Expired!
Online Daylong: Heedfulness
CLICK HERE TO JOIN UPAVANA ZOOM MEETING
The Buddha speaks often and in many ways about the virtues of Heedfulness, Apamada, but what is it?  At the surface level it's obvious:  if we cross a street without looking both ways first, we might be walking into suffering.  When we go deeper, we see that this simple quality of attention and awareness is in fact the prerequisite for all the other work we do on the path.  It alerts us when our precepts are in danger.  It helps us distinguish between disruptive and neutral sense contacts.  And it keeps us observing and learning from our ups and downs in a way that reveals to us the Noble Truths.
This daylong will be both a practical and theoretical application of Heedfulness, setting a determination early on to work with it and exploring together tips and strategies.  Come for all or part!
(All times EDT) 9-9:30am – Opening Talk and Precepts
9:30-10am – Guided Meditation
10-10:45 – Walking Meditation
10:45-11:45 Sitting Meditation
1:30-2:00pm – Dhamma Talk
2-5pm – Alternating Sitting and Walking Meditation
5-5:30pm – Q & A