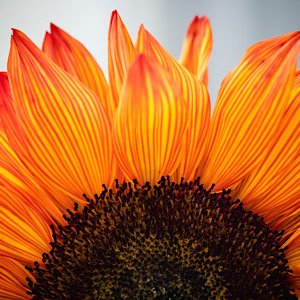 Date
Nov 22 - 26 2021
Expired!
Online Mettā Retreat
This retreat will be offered online in the Upavana Zoom, recorded to "Innovative Dhamma" YouTube channel, and with the limited ability to join in person in Shelburne, MA.
Morning Session 6-7am, Evening Session 7-8pm (all times EST)
Chanting Book:  Bhante Vajiradhamma Chanting
This will be a 'soft' retreat:  a morning and evening practice schedule designed around keeping intention and reflection going as we go about our other daily work.  Some may be able to set a day or days aside for full practice, while others may be slipping off to work as soon as the bell rings.  Both morning and evening sessions will include meditation, sutta anecdotes, reflection and chanting.  The Wednesday evening session will include a period for discussion overlapping with the regular online tea-time program.
While wisdom and compassion get a lot of press in the Buddhist world, the power of Mettā serves as the quiet backbone of our practice.  It is the secret sauce which makes keeping precepts joyful, renouncing luxuries an offering, and without it community life would barely be possible.  It is a Sublime Attitude: a place of abiding we can dwell in at all times.
Each day will focus on a different aspect of Mettā as it occurs in the world, including Kindness, Forgiveness, Tolerance, Morality, and Gratitude.