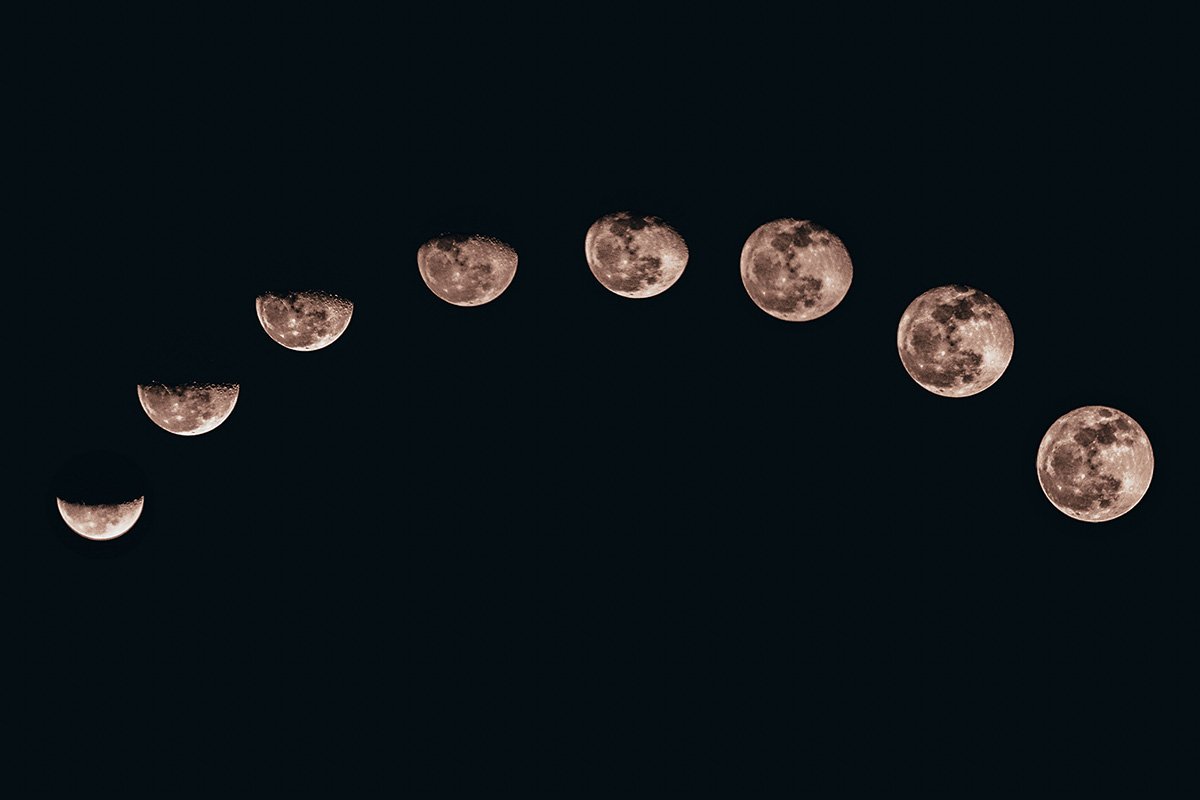 Date
May 30 2022
Expired!
Online Uposatha
Every two weeks, on the New and Full Moon, Buddhist practitioners all over the world come together to observe the Uposatha.  Upavana's Uposatha gathering is broadcast in real-time via Zoom.
8PM EDT:  45 Minute silent meditation.
8:45PM:  Chance to take the Three Refuges and Eight Precepts.
9PM:  An Upavana teacher will give a dhamma talk.  Following the talk, the room stays open for informal conversation as well as sitting and walking for those interested.