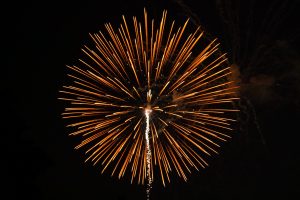 Date
Aug 27 - 29 2021
Expired!
Postponed: Citta Saṇkhāra
This retreat has been postponed due to a lack of participation.
For most meditators, it is the initial exercise of training the mind and centering it in the present moment that is the full focus of formal practice. This is both the foundation of all mental calm and an endless source of profound insights. Yet, with time and practice and a certain measure of aptitude, some meditators begin to see new vistas of mental experience they previously only dreamed about. The body falls away, the mind becomes energized and vital, and pleasure unlike anything experienced before begins to appear from seemingly nowhere only to fade intermittently.
In this phase of developing samadhi and insight, the meditator has tranquilized the body only to find another body of sorts, more subtle and engrossing. In 'Anapanasati' the Buddha calls this the 'citta saṇkhāra'. Investigating this new experience can dramatically alter one's paradigms on life and the pursuit of happiness. With the right instruction and support, the wonders of deep samadhi and even jhāna may burst forth.
This online retreat will be a chance to look at Steps 5-8 of Anapanasati: to deeply explore the citta saṇkhāra and it's implications for why we do what we do. There will be chances for instruction, interview, and also dialogue.
This retreat is intended for Intermediate meditators who have had some success in practice suppressing the five hindrances and have begun having experiences of energy, excitement, and bliss. It can be especially useful for those wondering what to do next or who find themselves falling in the same traps.
The schedule will begin on Friday night with an online talk outlining the topic, then begin for group practice on the morning of Saturday at 6am EST.  The program will conclude at 8pm EST each night.  As this is an online retreat, there will be open periods to adjust to one's circumstances and timezone.