People/Groups
Upavana.org is part of an interconnected and overlapping network of people, teachers, groups and sangha's in Western Mass and online.  This page provides links and info to find out more about closely related people and activities.
Teachers / Monastics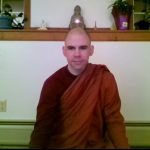 Tahn Pamutto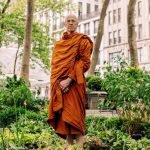 Tahn Santi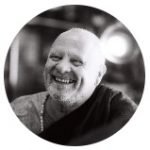 Sujato Bhikkhu
Local Sangha's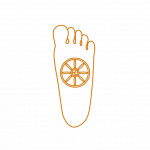 Local Sangha
Tahn Pamutto in residence, hosting many upavana.org activities
Centered in eastern massachusetts, focused on providing outreach to those suffering with addiction, home insecurity, and incarceration.  Bhikkhu Sujato and Marshall Lane.

Middle Path / Lancaster Mindfulness / Eowyn Ahlstrom
Longtime yoga and Mindfulness-Based Stress Reduction teacher Eowyn Ahlstrom, and associated small groups around the Insight Meditation Society in Barre, MA.
Online Sangha's

Maggasekha.org / Bhante Jayasara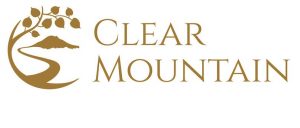 Clear Mountain Monastery (Seattle, WA area)
Centers
In spring of 2022 Upavana hopes to resume it's push to start a center in the Pioneer Valley area of western massachusetts, with the aim of providing home and logistical support to practitioners in the area.  For more, see the 'About' page.  To help, see the 'Support Upavana' page.
Though many practitioners throughout the valley have been involved from time to time, currently the most activity is centered around Tahn Pamutto in Shelburne, MA.  See the 'Groups' page for info on the Shelburne Sangha.