Upavana
Upavana
Join Upavana's ZOOM (passcode upavana)
Weekly
Western Mass
A listing of activities Upavana is supporting or participating in locally in Western Mass.  Find out more about the Upavana project on our About page.
Weekly
Wendell Senior Center – Every Sunday, 8:30 – 9:30 am
Events
Upavana's mission of supporting practitioners extends to nurturing and providing resources for the monastic Sangha.
To learn more about supporting Upavana and other practitioners, including offering dana and requesting chanting, click here.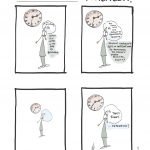 Our friend Laura has been sketching before and after (but not during!) talks and Wednesday tea times, using the inspiration ...
Read More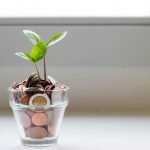 A little over one year ago, Tahn Pamutto set off for the woods of Western Massachusetts with the hope of ...
Read More