Upavana
Upavana
Join Upavana's ZOOM (passcode upavana)
Weekly
Western Mass
A listing of activities Upavana is supporting or participating in locally in Western Mass.  Find out more about the Upavana project on our About page.
Weekly
Wendell Senior Center – Every Sunday, 8:30 – 9:30 am
Events
Upavana's mission of supporting practitioners extends to nurturing and providing resources for the monastic Sangha.
To learn more about supporting Upavana and other practitioners, including offering dana and requesting chanting, click here.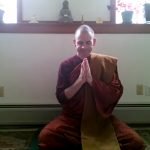 The Seven Factors of Enlightenment daylong retreat was a success with many friends taking the time to spend their Saturday ...
Read More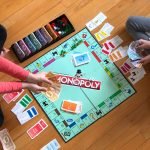 This week for the family group, we stepped sideways from the list of the ten perfections to cover an important ...
Read More