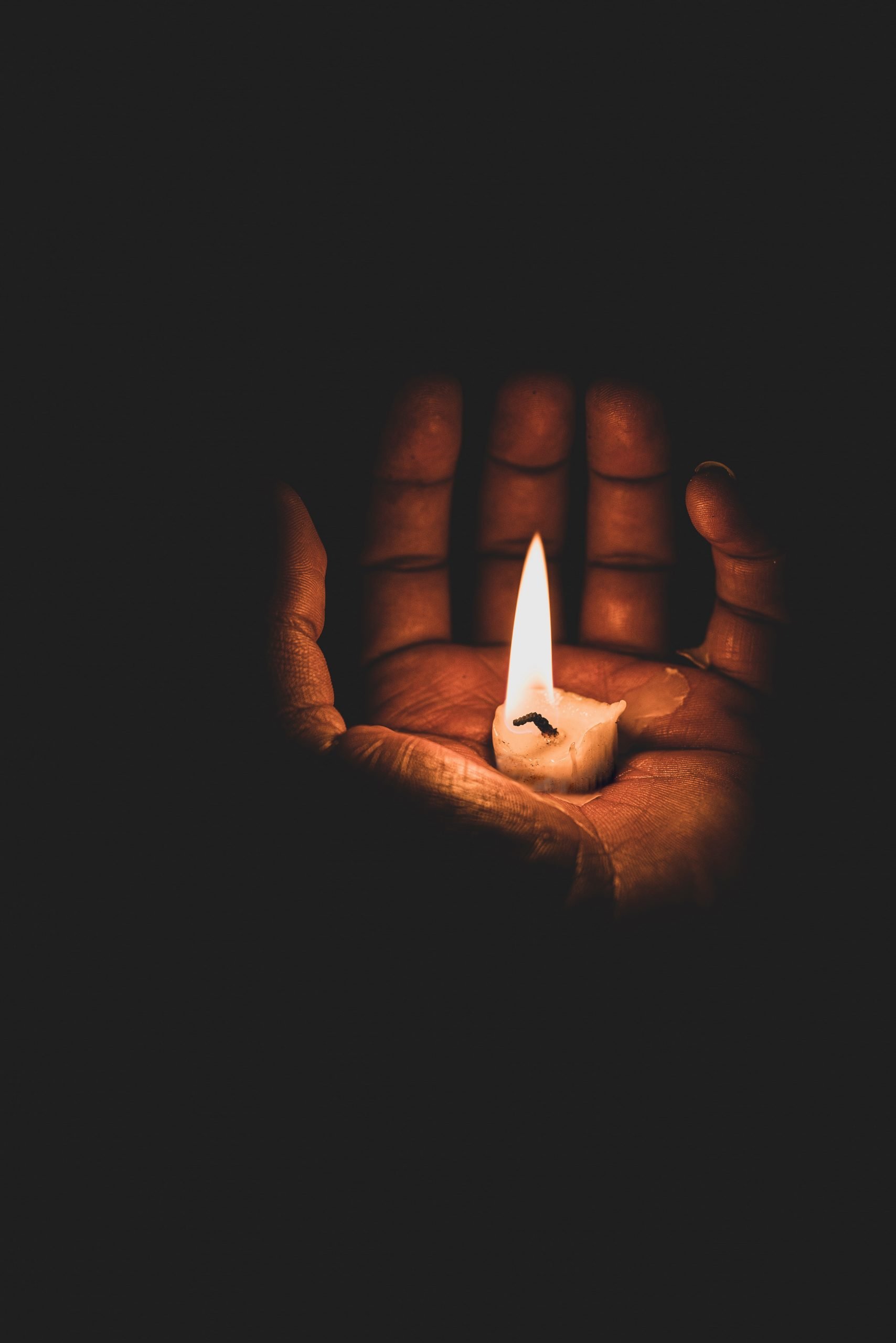 Date
Oct 30 2021
Expired!
Daylong: Recollecting Death
We are coming up on Halloween, followed immediately by the Days of the Dead.  While modern society tends to shy away from discussions of our mortality, traditions old as history encourage us to look, to remember, to consider.
This online daylong will focus on bringing forward the Recollection of Death and keeping it with us through the day.  With chanting, reflections, and meditation, we'll step back for a few hours from the hustle and bustle of the living world and into the timeless space of mindfulness.
Attendance is open to all and pre-registration is not required.  Come for all or part.
6-7am meditation, funeral chanting
(those who wish to follow with the chanting can do so on page 63 of the amaravati chanting book: https://www.abhayagiri.org/media/books/Chanting-Book-Vol-2-Web.pdf)
8:30am reflection
9-11am meditation
11am lunch break
1pm reflection
1:30-4 walking/sitting
4-4:45 guided meditation
5pm tea break
6pm Discussion
7pm chanting, meditation
8:30 closing