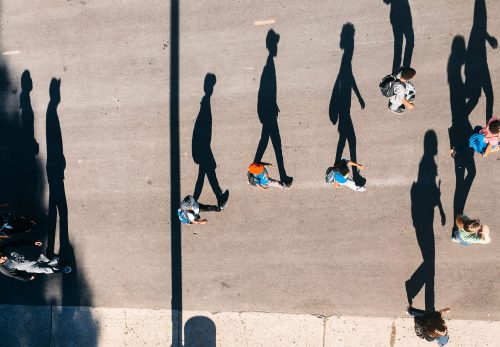 Date
Nov 05 2022
Expired!
Online Daylong: A Look At Bhava
Join for a day of practice and dhamma via Upavana's Zoom Meeting.  Tahn Pamutto will be offering reflections and guidance around the theme 'Bhava'.  This simple word in pāli, which means 'to be' or 'to become', has huge implications in the realm of meditation and wisdom.  'Becoming' is the process of identifying with things and developing an idea of a static entity.  Sometimes it's an activity: we envision ourselves as a certain way or try to build or create some sort of experience in life.   Other times it is the byproduct of craving and clinging — the slow descent into stuck habits and patterns that constrict us and are hard to see past.
'Not by moving forward, nor by moving backward, nor by standing still' : we'll also discuss the process of overcoming bhava and what that might look like in conjunction with the development of the Noble Eightfold Path.
(All times EDT) 9-9:45am – Opening Talk, "The Experience of Becoming"
9:45-10:15am – Walking Meditation
10:15-11am – Sitting Meditation
11am – 1:30pm – Lunch Break
1:30-2:00pm – Dhamma Talk, "Rising Out of Bhava"
2-5pm – Alternating Sitting and Walking Meditation
5-5:30pm – Q & A / Discussion