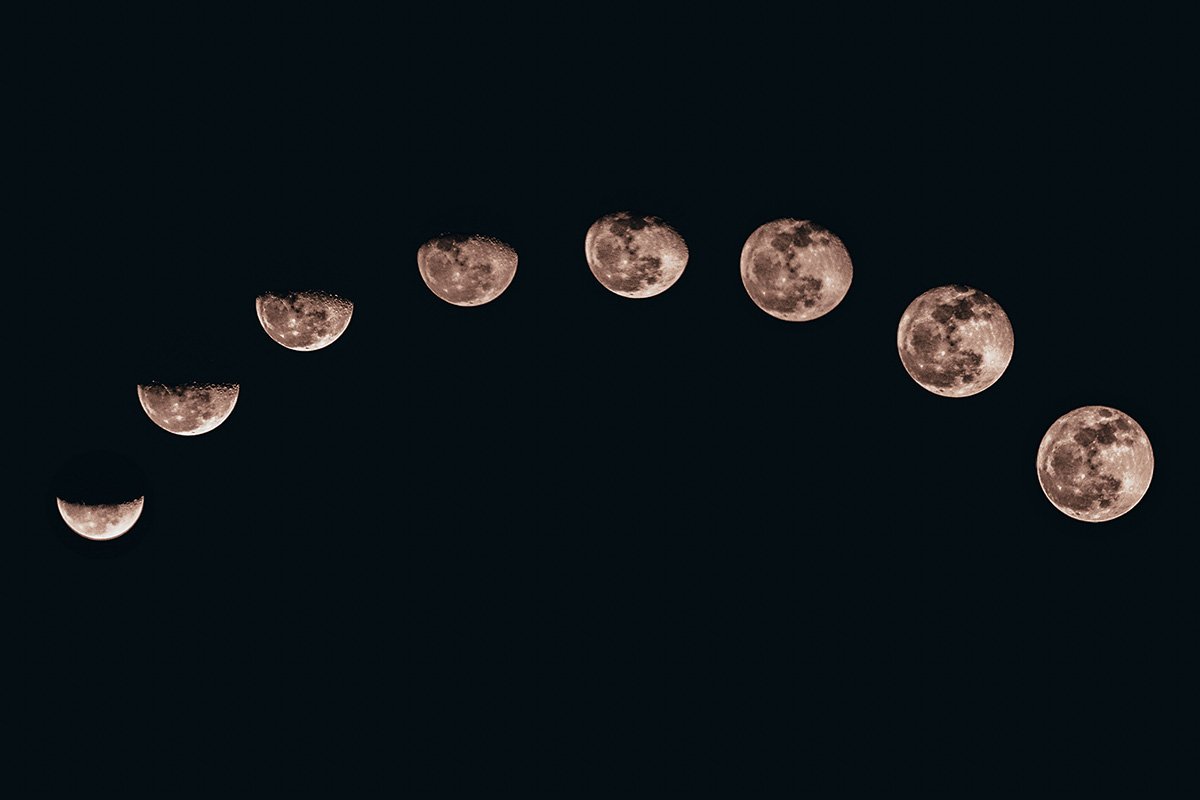 Date
Oct 20 2021
Expired!
Uposatha Gathering
Every two weeks, on the New and Full Moon, Buddhist practitioners all over the world come together to observe the Uposatha.  This Full Moon, Tahn and friends will be holding the gathering in person at the Wendell Senior Center (2 Lockes Village Rd, Wendell MA).  Upavana's Uposatha gathering is also broadcast in real-time via Zoom (see online events).
8PM EDT:  45 Minute silent meditation.
8:45PM:  Chance to take the Three Refuges and Eight Precepts.
9PM:  An Upavana teacher will give a dhamma talk.  Following the talk, the room stays open for informal sitting and walking meditation practice until Midnight.
Per Senior Center COVID protocols, anyone not fully vaccinated will be asked to wear a facemask for the duration of the event.  This event is public and free of charge.  There are numerous chairs but cushions are limited, so bring your own if you'd like to be on the floor.