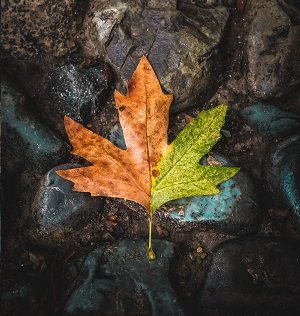 Date
Oct 29 2022
Expired!
October Day of Mindfulness
Autumn is the perfect time to experience Impermanence and step into the timeless space of observation!
On Saturday, Oct 29, there will be a day meditation program in Princeton, MA.  The program will run from 9 AM to 5 PM and include a potluck lunch at 11AM.  Those staying on at 5pm can have tea and talk on dhamma themes.
For more information as to the location or to confirm attendance please contact at [email protected]